I have my 100ASLT's setup in 6 x 4.3 x 2.7m room with some room treatment applied.
The front of the speaker baffles is almost 2m from the front wall and the seating position is about 2m from the back wall. This puts the listening position in a 2.5m equilateral triangle with the speakers.
The room treatment includes some DIY panels and bass traps along with Vicoustic DC2 and Wavepanel diffusers.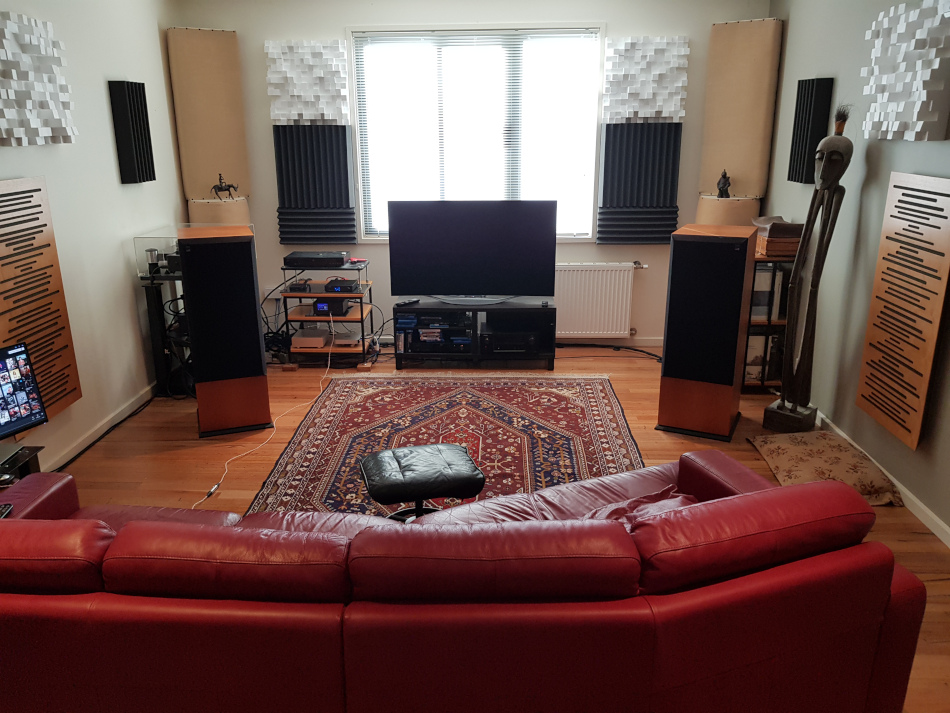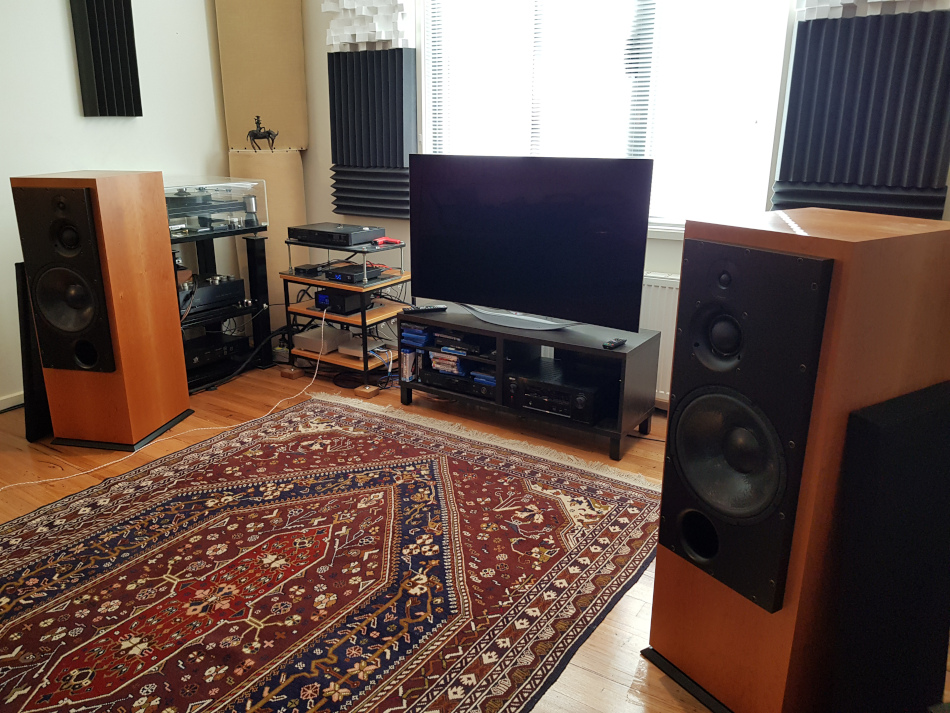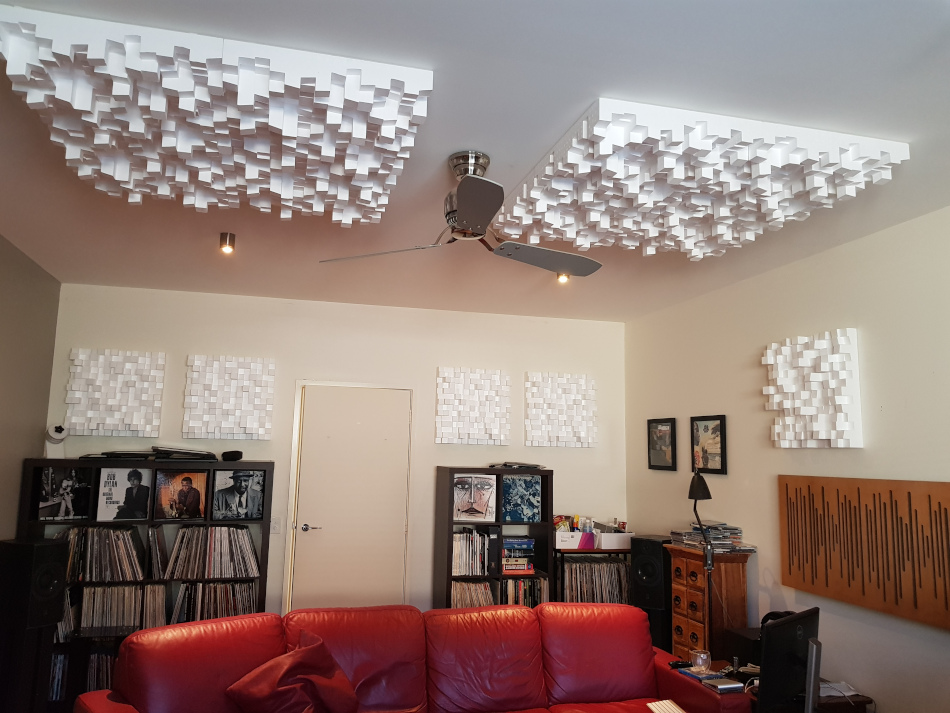 I recently added a second turntable to my setup - now have my old TNT with a Grace G-1040 arm and a newer Technics 1210GR